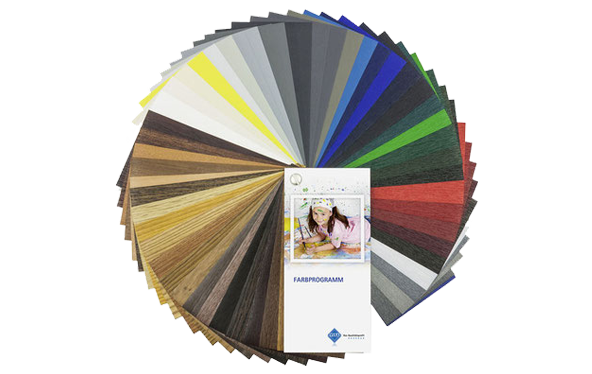 Metallic foil as non-standard
Are you looking for something else?
If you cannot find the most suitable glazing for you, please contact the consultant in our showroom where other additional options will be presented.
Connect with us
If you value your time and money and want quality products, we at Cugelj are the right choice for you!
Showroom & company head office
Stantetova 10, 1295 Ivančna Gorica
T: 00386 1 78 78 535
F: 00386 1 78 07 868
G: 00386 40 840 069
E: info@cugelj.si