Elegant appearance and excellent design
ALU windows Cugelj with Reynears Masterline 8 profile are the best choice for highly insulated, low-energy and even passive houses.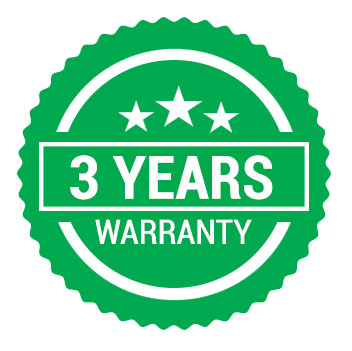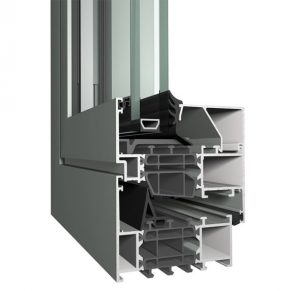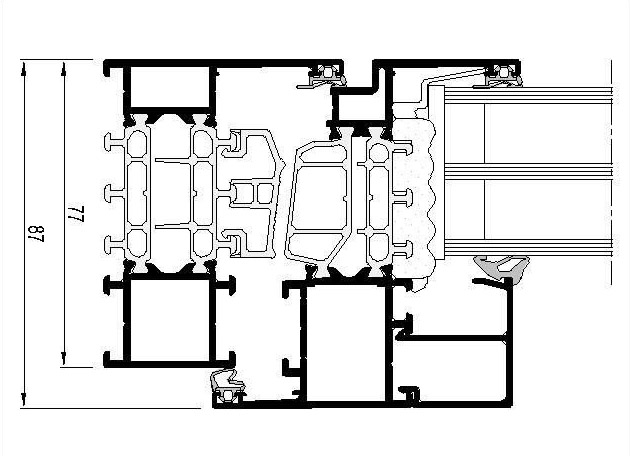 MasterLine 8 is a unique window system that combines countless design opportunities with first-class performance in terms of thermal insulation, airtightness and waterproofing. The system offers a wide range of design and superior thermal insulation and airtight performance possibility. The new generation of innovative window solutions reflects the current architectural trend towards maximizing daylight, while offering the highest level of insulation.
MasterLine 8 has 3 different levels of insulation for highly insulated, low-energy and even passive houses. These different levels of insulation are achieved by integrating new and smart materials. The unique concept allows you to combine a wide range of window opening types, design variants and different levels of thermal insulation. Design variations, each with its own distinctive look, make MasterLine 8 suitable for any architectural style.
Exceptional performance in all weather conditions
SUN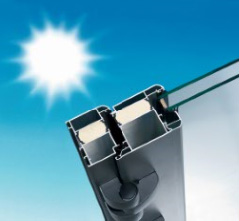 RAIN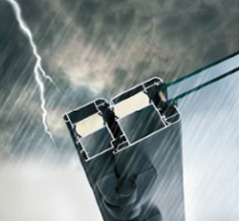 SNOW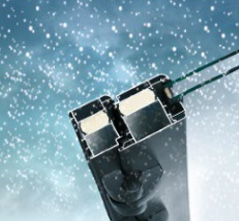 POLUTED AIR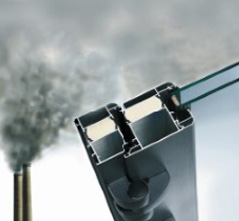 Wide range of colours available (RAL scale)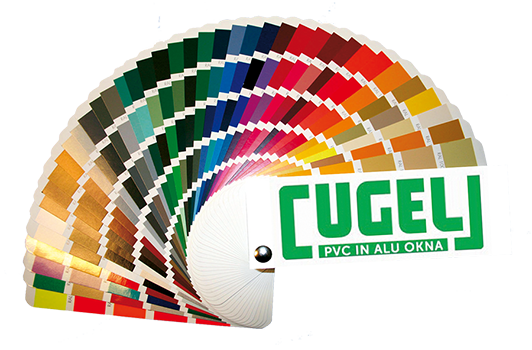 All available colours for Cugelj ALU windows are certified with Qualicoat cerificate: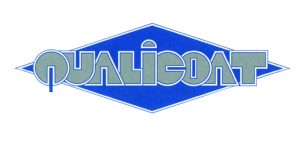 A variety of elements of large dimensions
Minimal maintenance
All windows require a certain level of maintenance. For flawless operation of windows, they must be properly maintained. Maintenance work includes cleaning windows, maintenance of fittings and window frames.
Do you need more information?
For more information on the Reynears Masterline 8 profile, download the catalog in PDF format.
Connect with us
If you value your time and money and want quality products, we at Cugelj are the right choice for you!
Showroom & company head office
Stantetova 10, 1295 Ivančna Gorica
T: +386 1 78 78 535
F: +386 1 78 07 868
G: +386 40 840 069
E: info@cugelj.si