Cugelj roller insect screen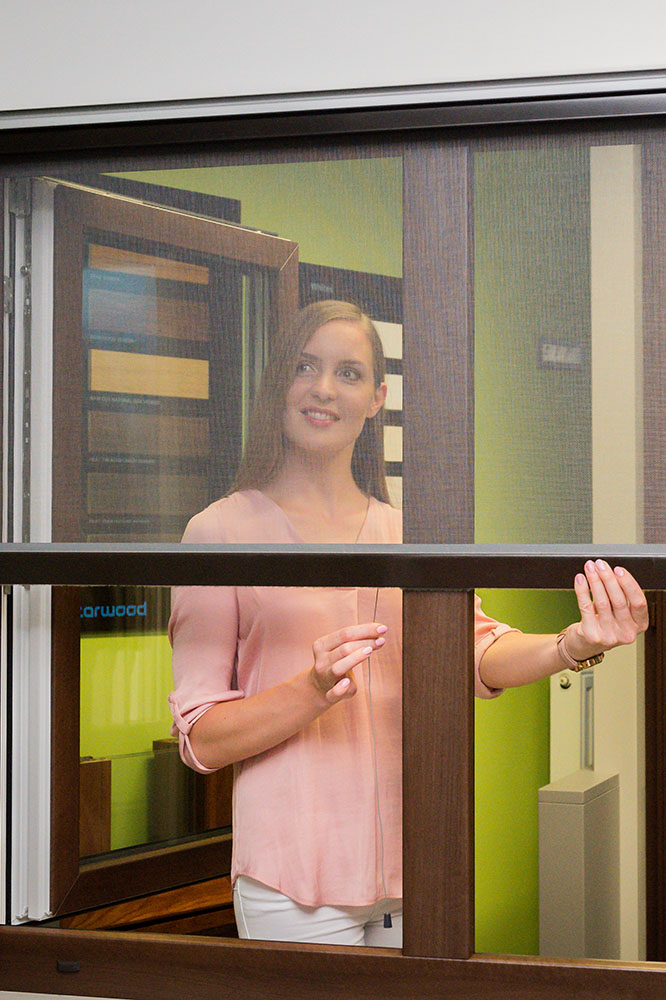 They are suitable for windows when you need to access the outside (e.g. flower watering).
They are built into the rollbox with the dimensions 47 x 46.4 mm.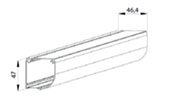 The net is operated by being moved along guides with brushes that prevent the insects from entering.
Pull-cord operation – when you lift the insect screen, it rolls up into the box, similar to blinds. It stops with a click in the lower position.
The net colour is anthracite. It is made of glass fibres, so it is durable and long lasting.
Frame colours: white, dark brown, anthracite, golden oak
Do you need more information?
If you need help, please contact the consultant at our showroom, where other additional options will be presented.
Connect with us
If you value your time and money and want quality products, we at Cugelj are the right choice for you!
Showroom & company head office
Stantetova 10, 1295 Ivančna Gorica
T: +386 1 78 78 535
F: +386 1 78 07 868
G: +386 40 840 069
E: info@cugelj.si